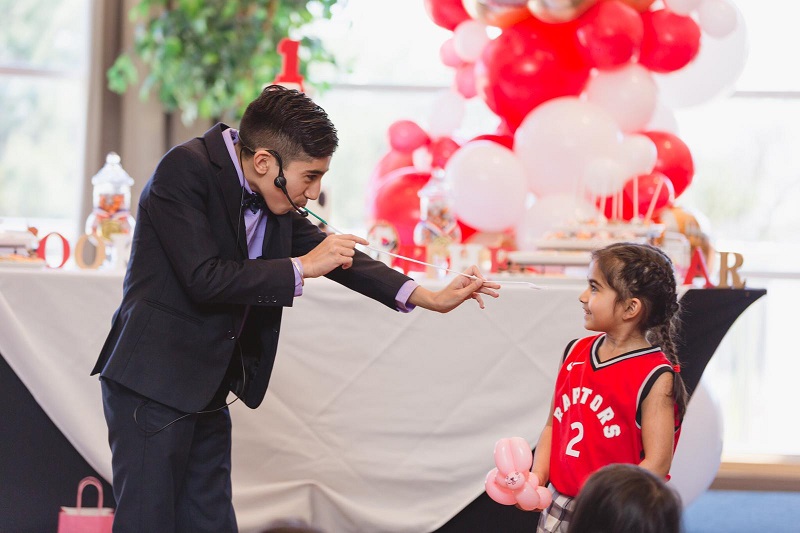 Serving Ottawa and Eastern Ontario
I am a 14 year old magician. I began experimenting with magic when I was just three years old and I did my first performance at a birthday party when I was just five. Since then, I have continued to hone my skills and have expanded my repertoire to include close-up magic, illusions as well as mind reading.​
My show is appropriate for all ages, and I customize my performance based on the type of event. I have performed at children's parties as well as at corporate fundraisers.​
Please contact me to discuss your upcoming event, as I would love to amaze you with my skills!